The Ultimate Solution for any Bathroom Project!
Veritek™Pro is tough, strong, and durable and here to make every project easier. With lightweight sections that effortlessly snap together, installation is quick and easy, even when it's a tight squeeze.
At Swan, we are dedicated to Building Better Surfaces so you can rest easy knowing you've installed a high-quality, reliable product in your bathroom.
Popular Veritek™ Pro Models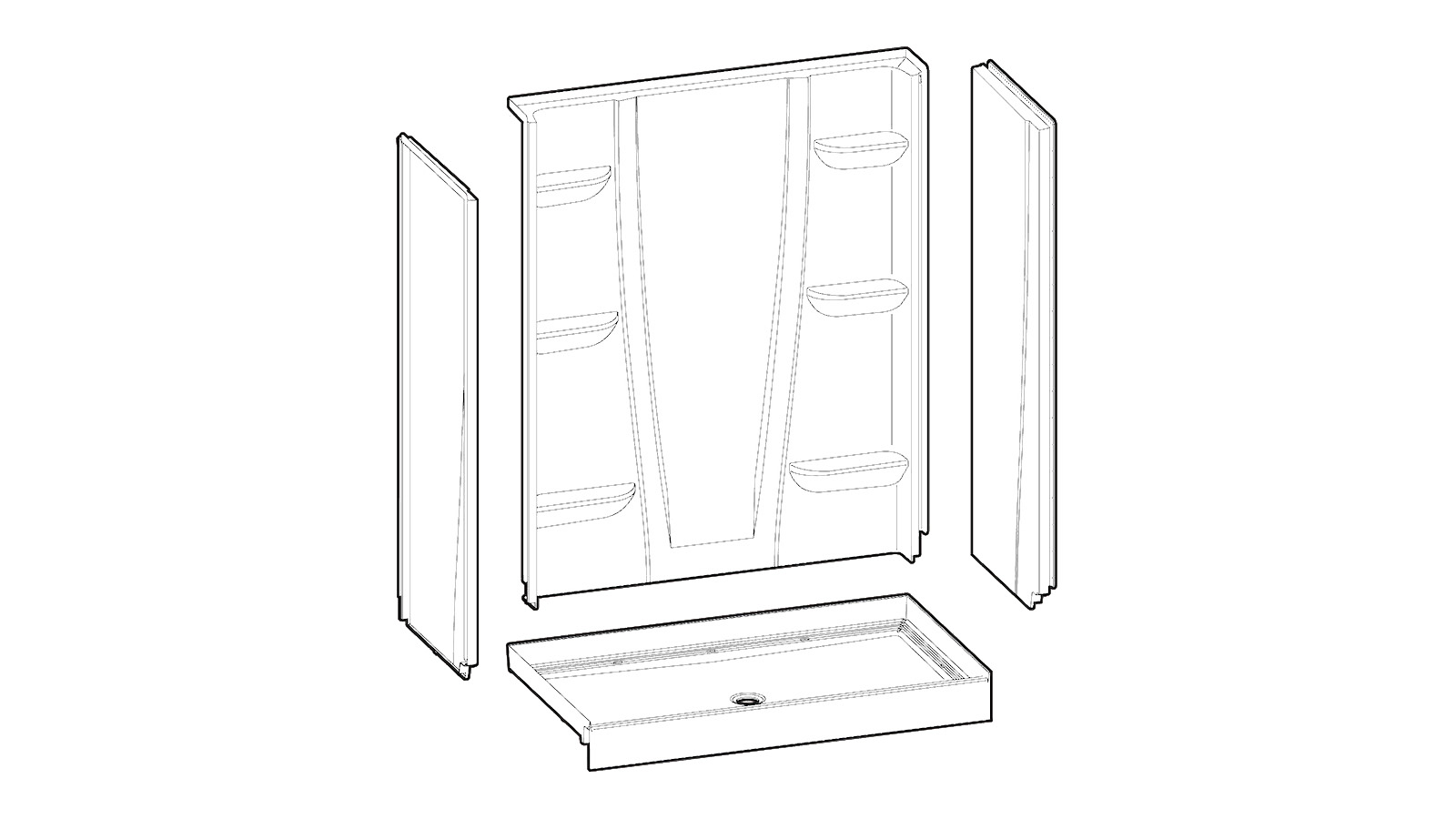 The Veritek™ Pro Difference
Integrated shelves in different configurations
Lightweight, durable construction
Simple tongue & groove connections
Pre-leveled base
Installs directly to stud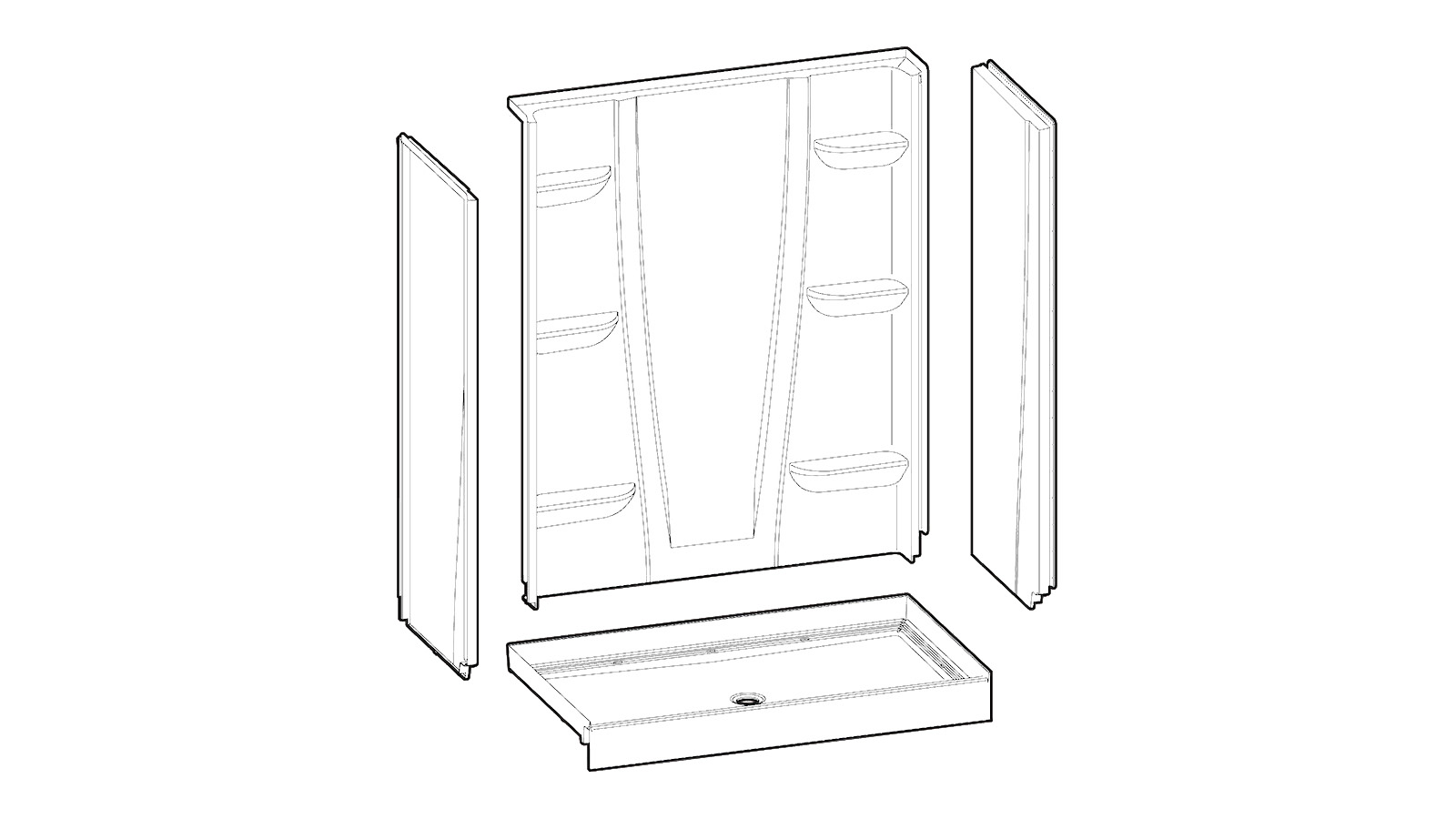 The Veritek™ Pro Difference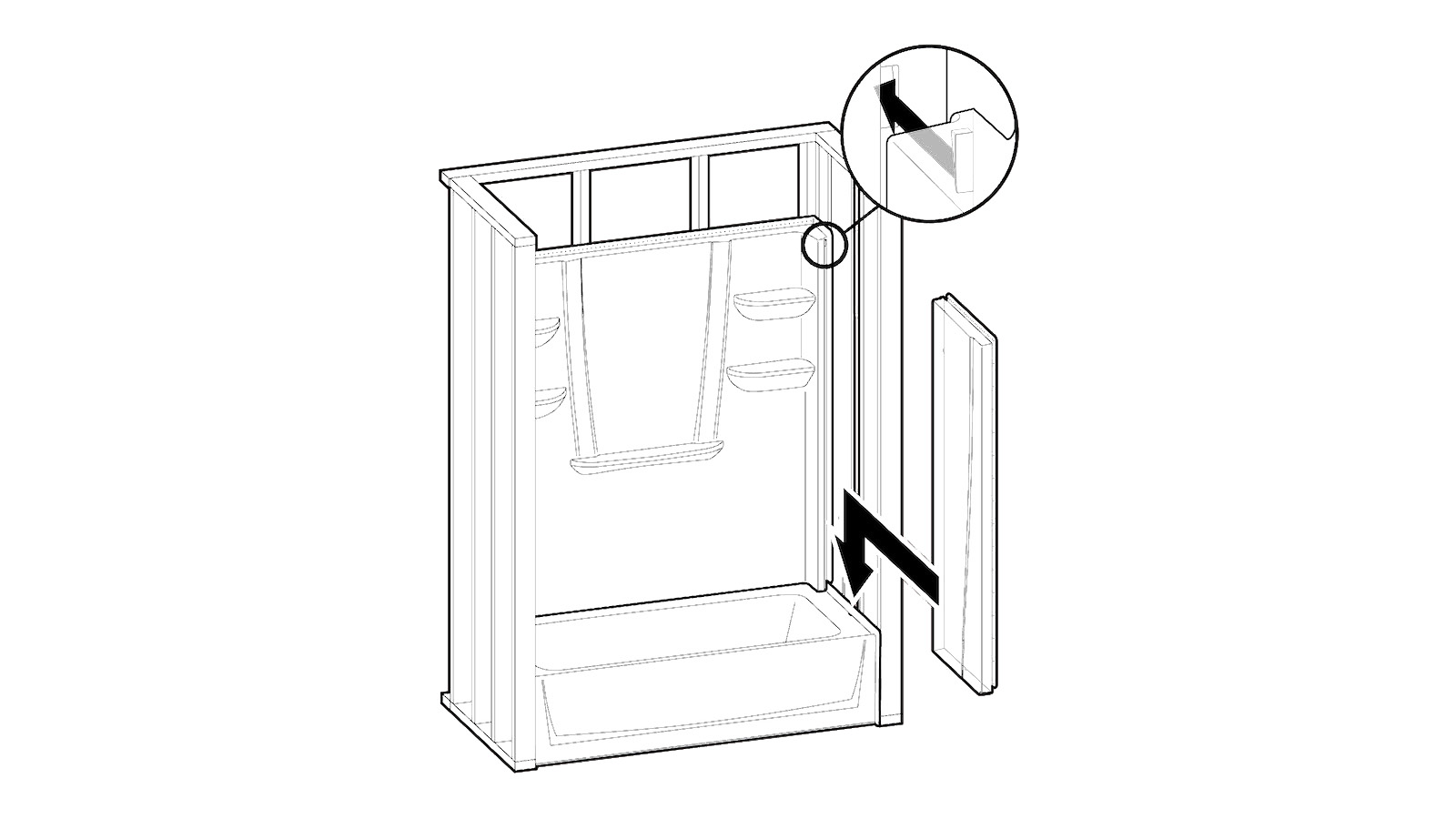 Veritek™ Pro – The Ultimate Solution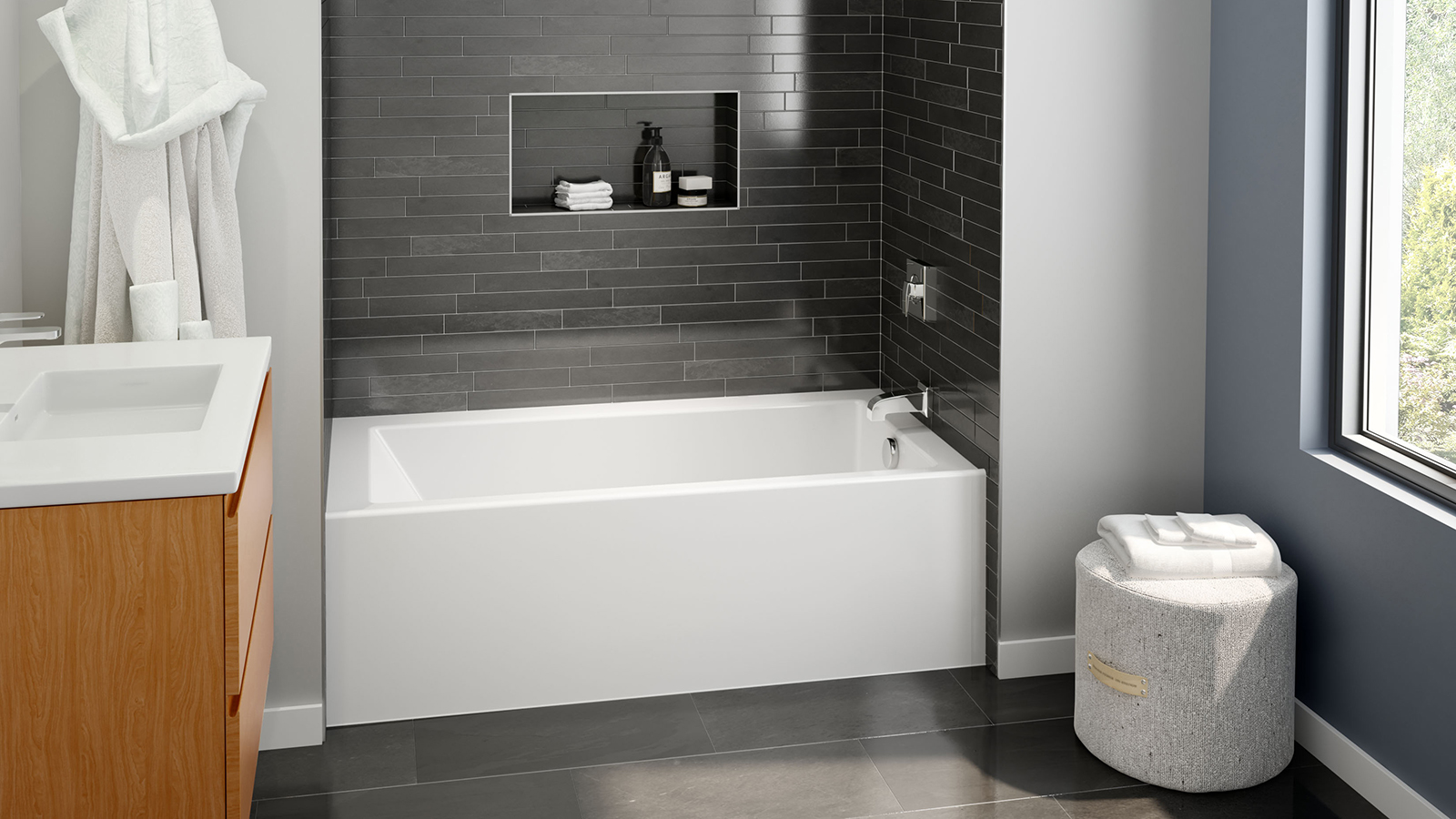 Swan Solid Surface
Download the Veritek™ Pro Booklet for a complete list of Tub Shower and Shower Kits.
Search by Number of Shelves
(Optional for Tub Shower Models Only)
The (5) shelves create ample space for all of your bathing products.
View all Products
Models with (4) four shelves on the back wall create a balanced and sophisticated design.
View All Products