Stylish & Strong
Rich and elegant, Swanstone vanity tops elevate the design of any space. Swan vanity tops compliment perfectly with Swan shower or bathtub walls - creating the perfect combination for your bathroom.
Why Swan Vanity Tops?
Swanstone Durability
Reinforced solid surface means color and texture run all the way through and cannot wear away- no risk of wearing away like a gelcoat or laminate coated surface.
Simple Installation
Installation and maintenance of Swanstone vanity tops is hassle-free. The single piece compression-molded form can be quickly installed.
Stylish Designs
Choose from a diverse palette of over 30 color options, and 4 styles to coordinate with any design scheme.
Browse by Vanity Top Type
Swanstone Undermount Bowls
Create a seamless look with a Swanstone undermount bowl. Available in a round, oval, or a modern square bowl, it's the perfect style to compliment your Swan vanity. ADA undermount bowls also available for code compliance.
Let us Help you Design the Perfect Vanity
Design and shape your vanity to fit your precise design aesthetic with a Swanstone Custom Vanity Top. From oversize tops to sculpted edges, our options help you create the look that's specialized just for you.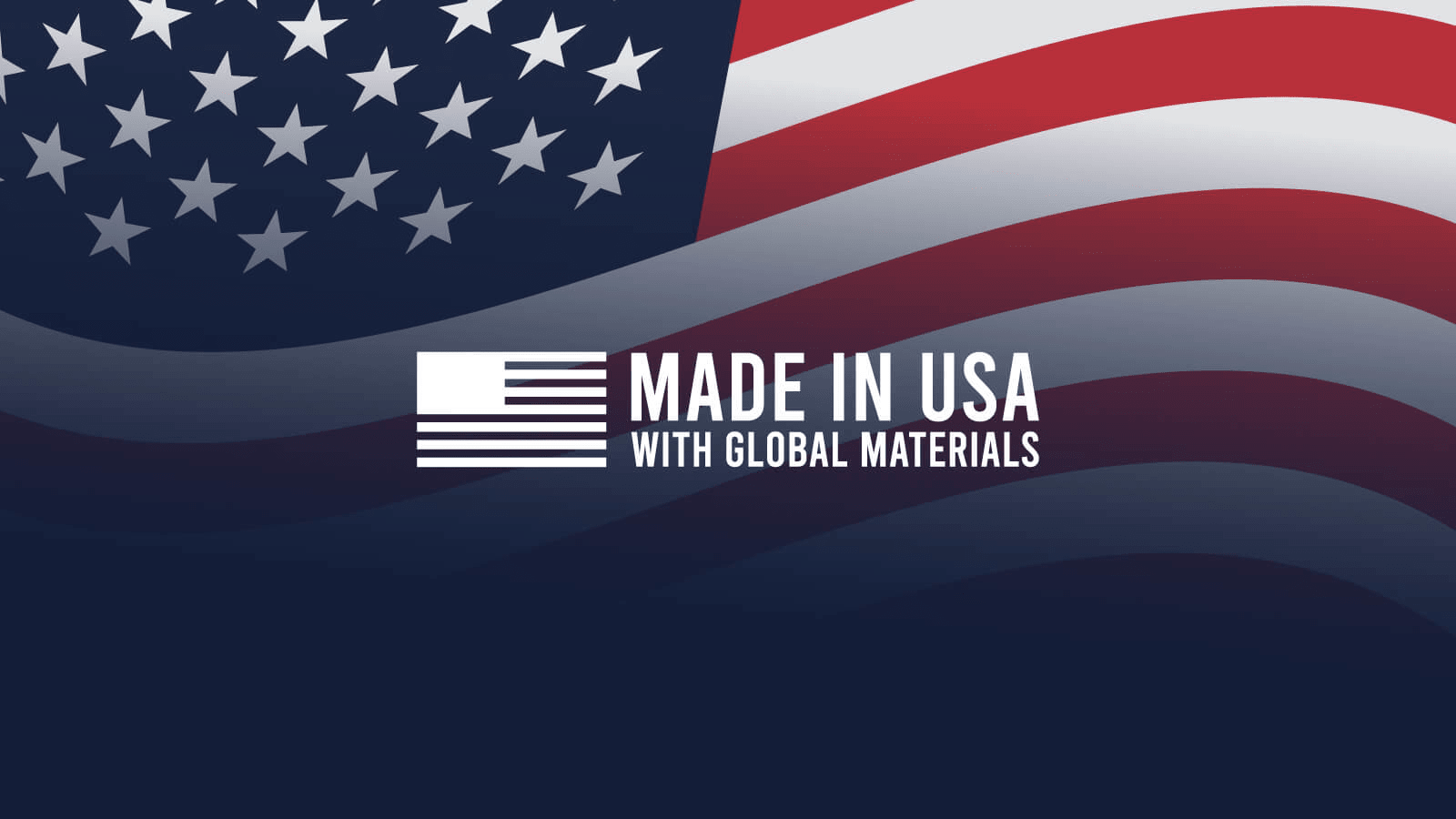 Swan: Proud American Manufacturer!
Swan products are proudly made by a workforce of hundreds of hard-working Americans in manufacturing plants across the continent. Our people are the fabric of our operations, and it is they who ensure that "Products Manufactured in America" represents more than simple geography.