Novaline is a DIY Friendly Shower Wall Solution That Will Upgrade any Space!
Featuring Evergrout™, the maintenance free textured grout line, Novaline is sure to impress by being easy to cut-to-size for custom applications and a breeze to keep clean. With everything you need in one compact box, Novaline brings another wall solution to the impressive Swan lineup of products.
Complete Wall Solutions in One Compact Box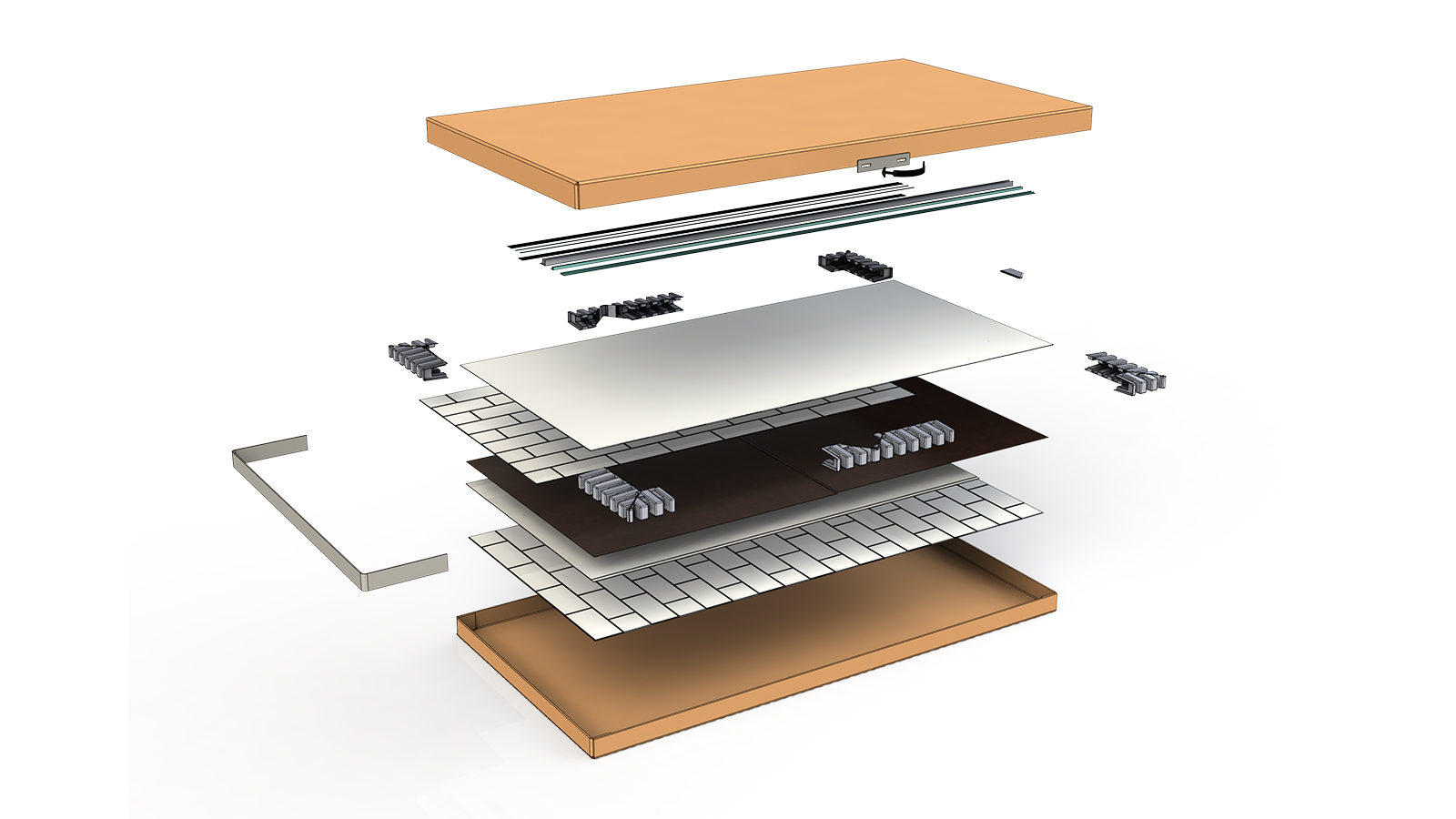 Novaline DIY Friendly Packaging Features
4-piece wall set packaged in 1 compact, easy to handle box.
Box measures 41" x 77" x 3" and weighs approximately 90 pounds.
Contains almost everything you need for installation, including: panels, tape, trims, trowel tool, shims, and cutting template.*
*Some additional supplies and tools are required. Please see installation guides for details.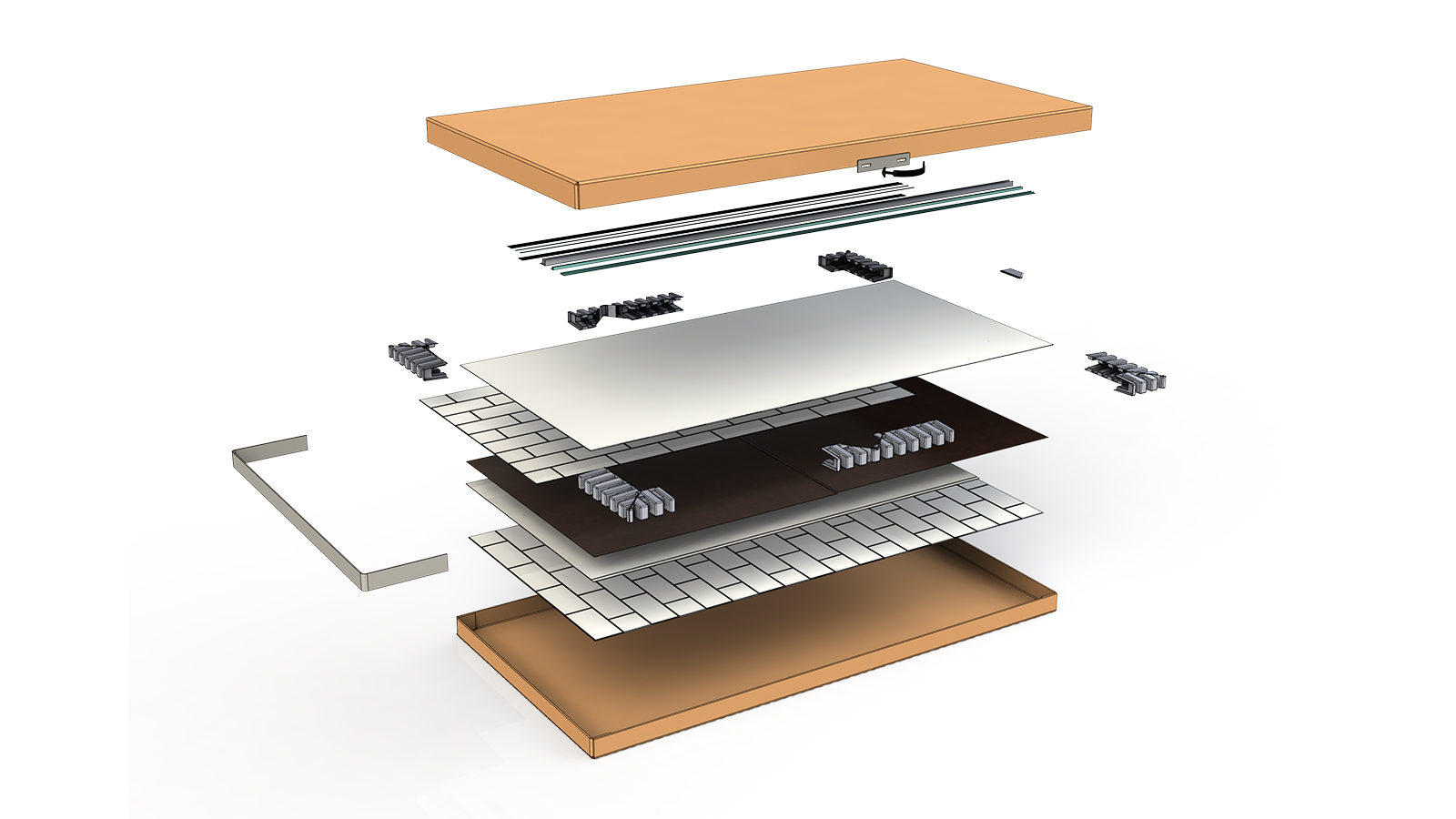 Packaging Features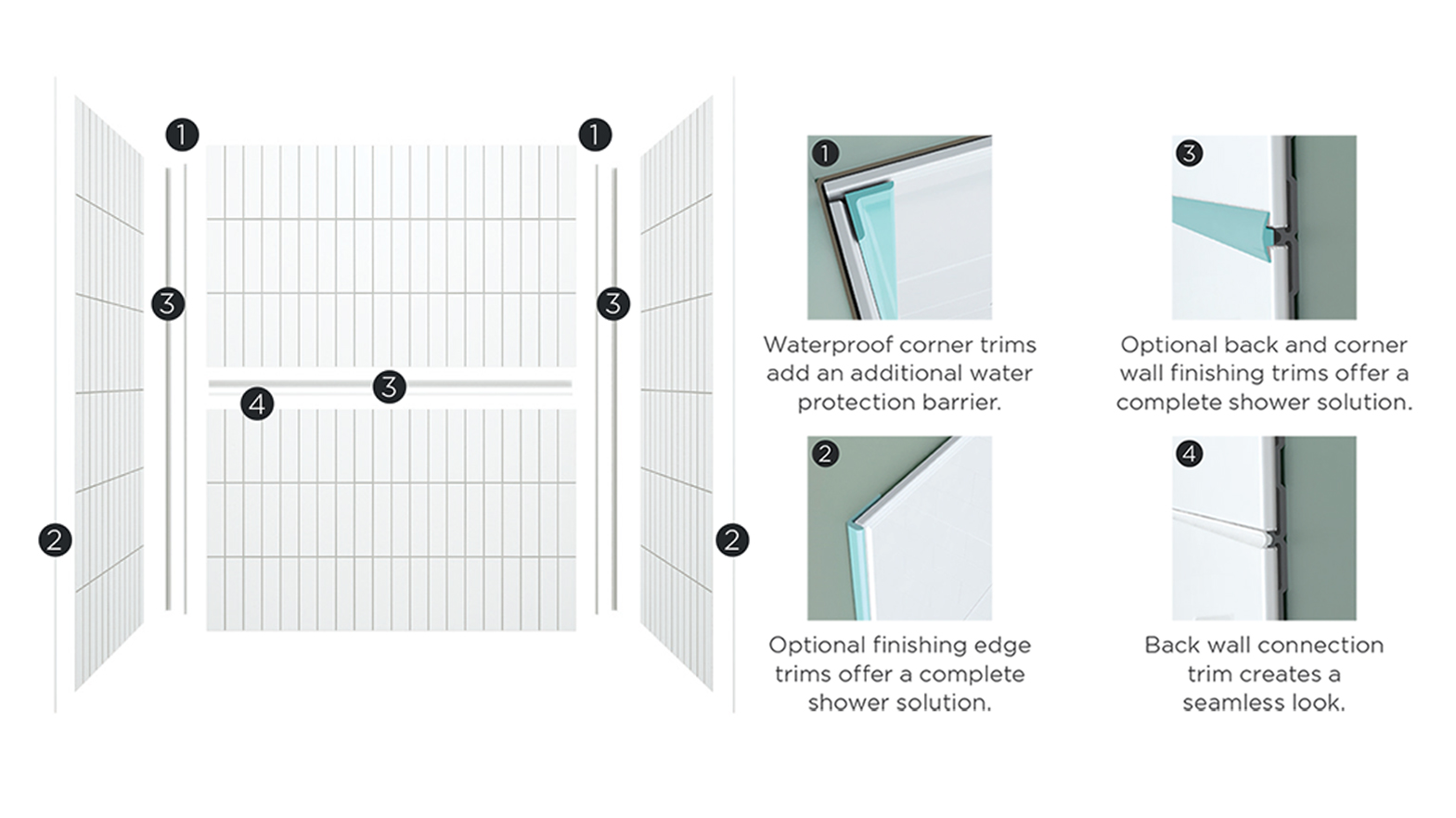 Optional Trims
Download the Novaline sales sheet to preview detailed information about this innovative wall solution.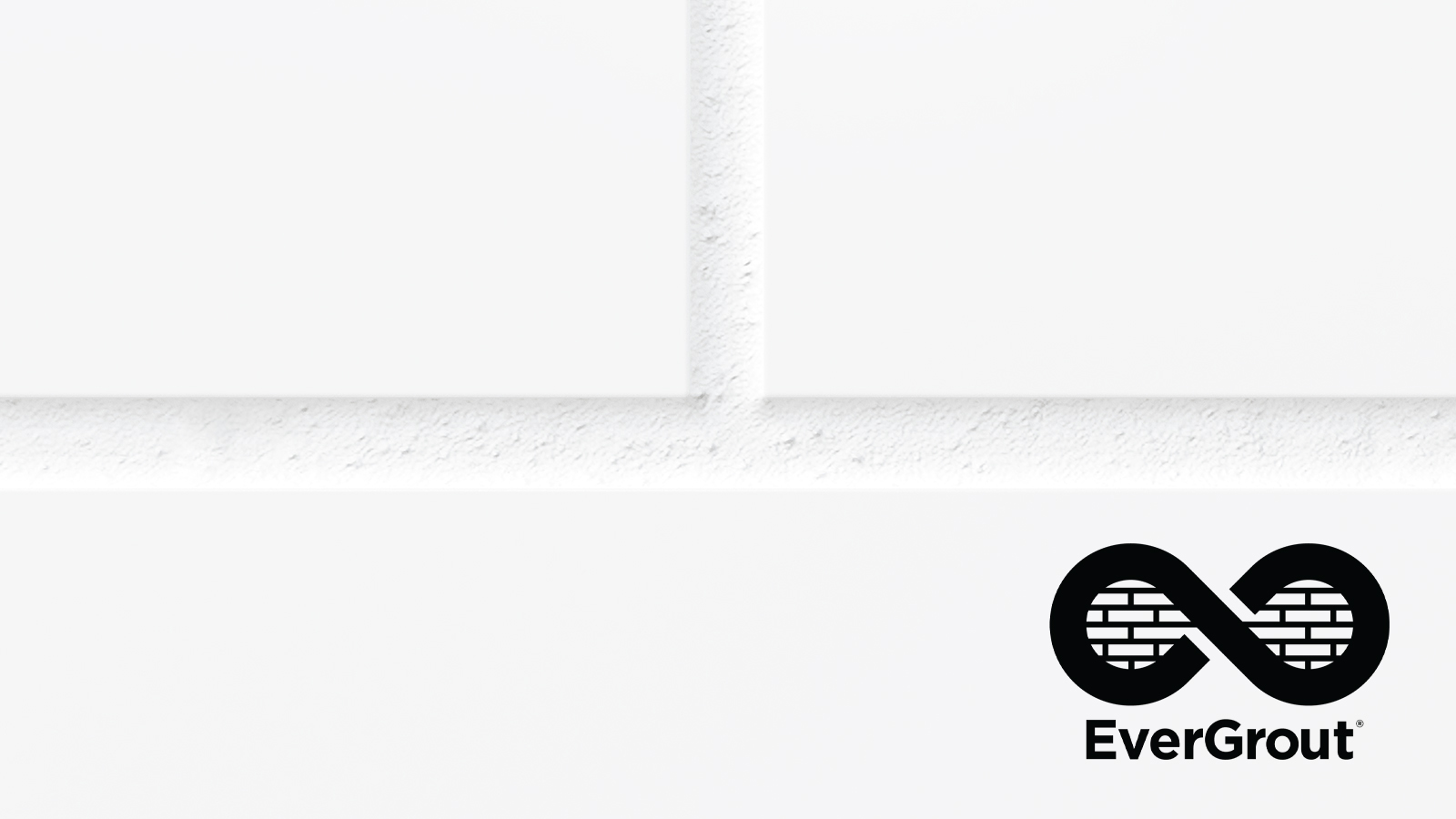 Featuring Evergrout™
Novaline comes with Evergrout™, the first of its kind, providing realistic textured grout lines integrated into the walls from the manufacturer. Easy to clean and maintain without the hassle of grout, Evergrout™ will remain beautiful for the lifespan of the wall set.