Total Solutions for Your Bath and Kitchen
Swan has created innovative solid surfacing products and materials for more than 50 years. Our wall solutions offer uncompromised value, realistic tile patterns, and trend-setting colors, like our cutting-edge Concrete Series, that will modernize any space.
Whatever your preference in style, color, budget, or materials, you'll find that Swan has what you need to make your project an overwhelming success. Total solutions. That's our commitment. That's our promise.
Building Better Surfaces
Swan has created innovative and affordable solid surfacing products and materials for more than 50 years.
Discover the many timeless wall solutions that Swan has to offer that are easy to install and are built to last a lifetime.
Swan's most popular products are now available and ready to ship!
Discover Swan Product Lines
Custom Solutions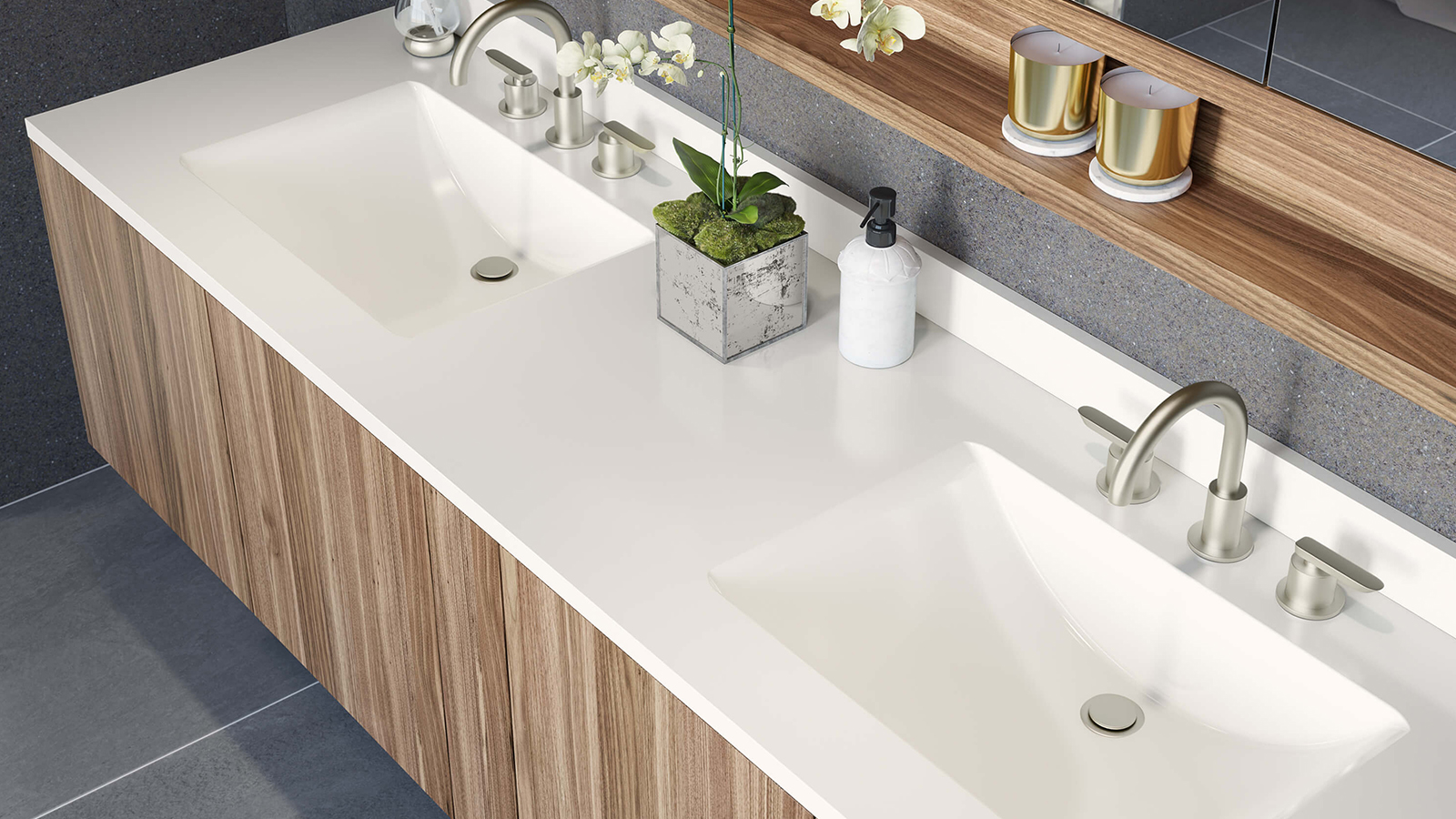 Custom Vanities and Countertops
Design and shape your vanity or counter top to fit your precise design aesthetic. From oversize tops to sculpted edges, our options help you create the look that's specialized just for you.
Contact Customer Service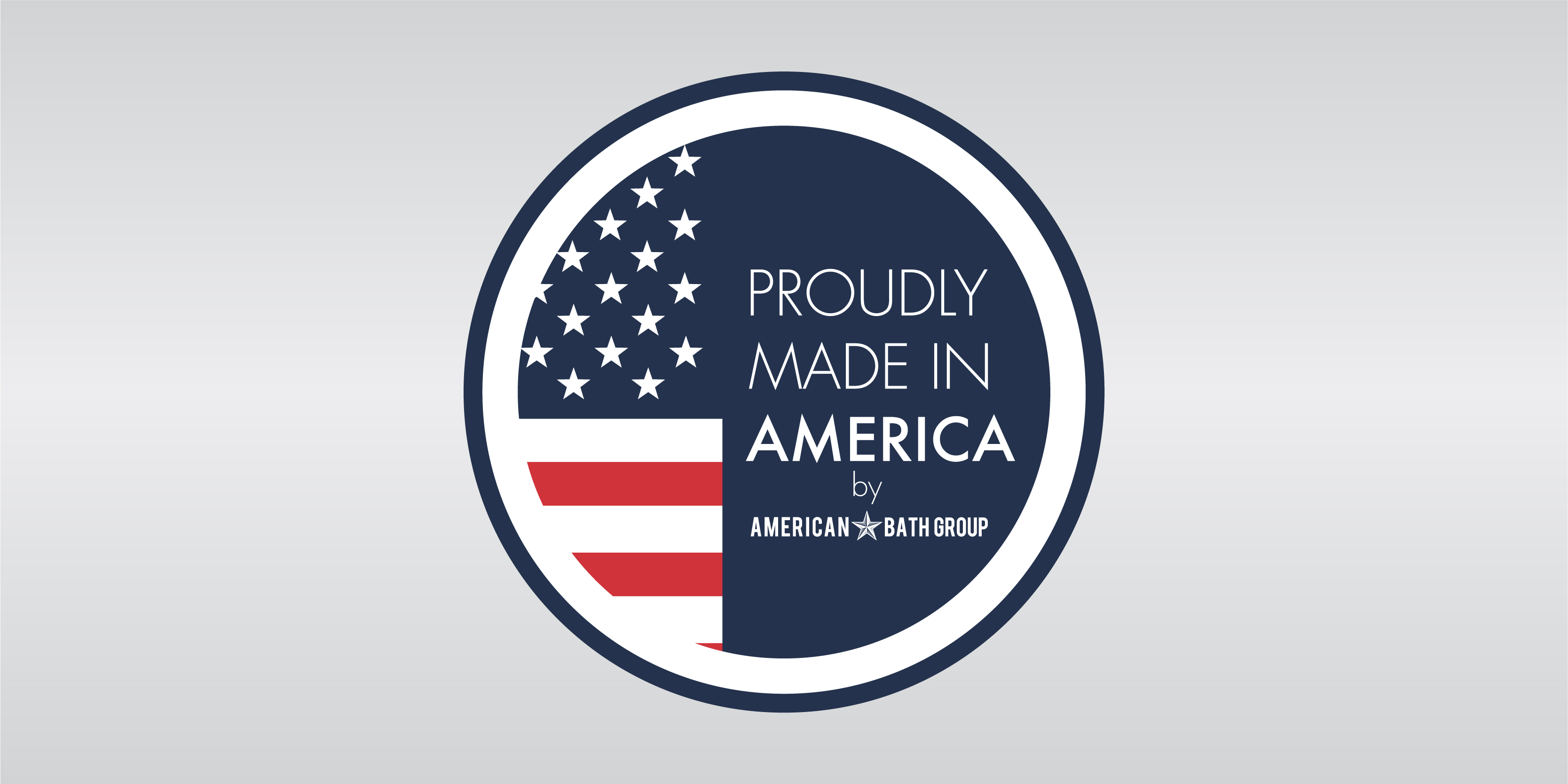 Swan: Proud American Manufacturer!
Why buy products made in America? Because manufacturing in America keeps our economy going and allows us to invest in our future. It also contributes to reducing our carbon footprint by burning less fossil fuel and emitting fewer greenhouse gasses in transit.
Swan is proud of its dedication to excellence and great customer service, all made possible thanks to a workforce of hard-working Americans.