Total Solutions for Your Bath and Kitchen
Swan has created innovative solid surfacing products and materials for more than 50 years. Our wall solutions offer uncompromised value, realistic tile patterns, and trend-setting colors, like our cutting-edge Concrete Series, that will modernize any space.
Whatever your preference in style, color, budget, or materials, you'll find that Swan has what you need to make your project an overwhelming success. Total solutions. That's our commitment. That's our promise.
Elevate Your Shower Walls With Swan's Newest Colors and Patterns
Our Concrete Series features 6 colors rich in style that mimic the distinct look of concrete: Ash Grey, Birch, Charcoal, Clay, Limestone and Sandstone. Enjoy the trendy and realistic concrete look of these shower walls while benefiting from the trusted durability of Solid Surface, with the ease of maintenance of the EverGrout™ textured grout lines.
Add interest, texture, and color with Swan Solid Surface wall patterns. Choose from classic tile patterns, fresh and modern vertical designs, or timeless smooth shower walls. Select tile patterned walls feature EverGrout™ - realistic, textured grout lines that are built to last a lifetime without the hassle of traditional tile and grout.
Building Better Surfaces
Discover Swan's wall solutions that will fit every budget and style. Easier than tile and grout to install and maintain, Swanstone® walls are the perfect upgrade to the shower or tub space!
Swan is committed to providing wall solutions that are easy, beautiful, and designed to last a lifetime. The engineered textured grout lines of EverGrout™ are easy to clean and maintain without the hassle of traditional grout.
We offer 13 colors in our Swanstone® finish that are classic, trendy, and modern. Our Concrete Series provides rich tones and textures, or for a timeless look, we offer Carrara. See how Swan can elevate your space.
SwanXpress is New and Updated!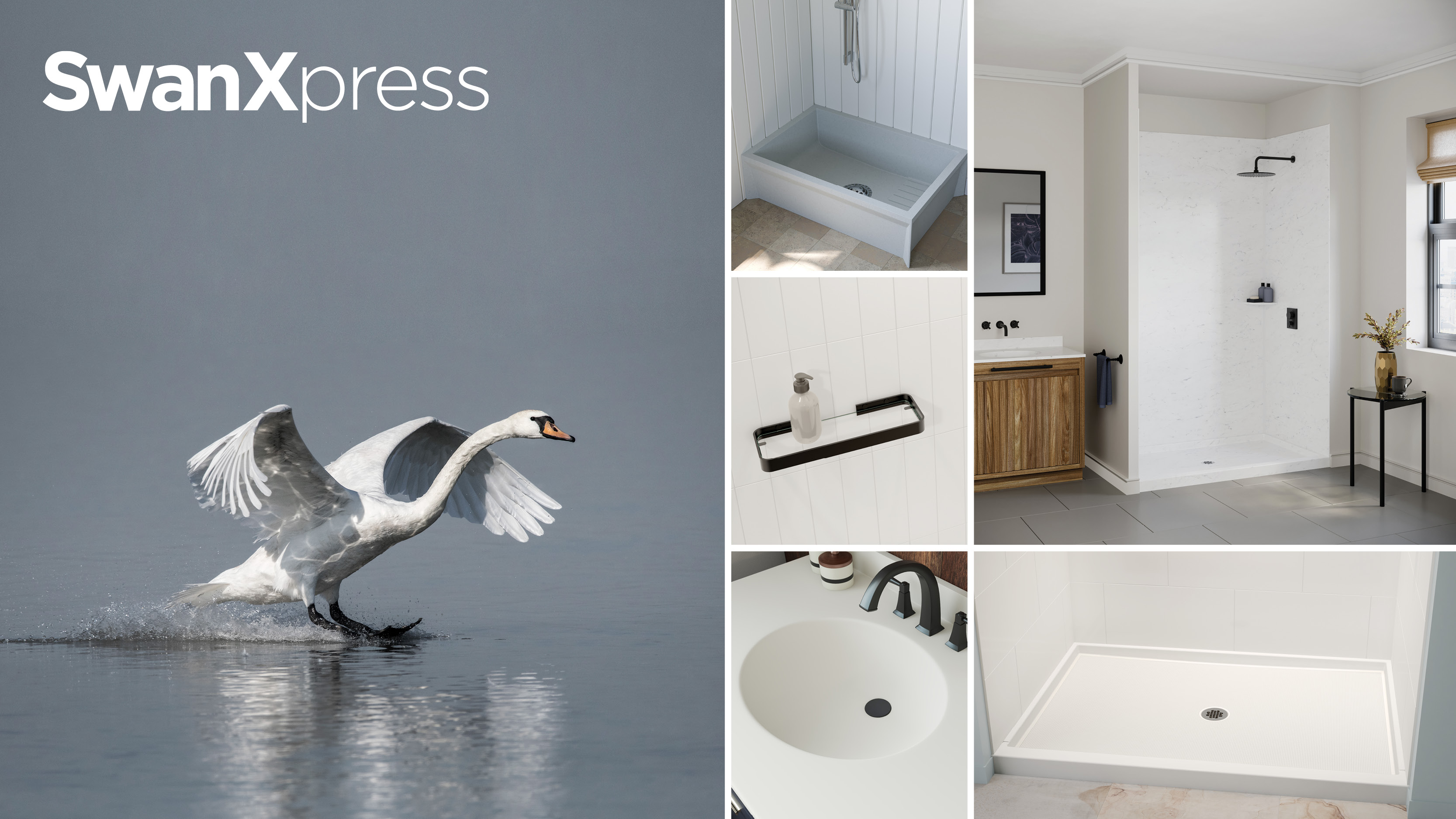 Swan Products Ship Quick to Your Jobsite
An expanded SwanXpress program now features new wall patterns that are available for quick ship to your jobsite! In addition to our Smooth shower walls, we are offering Metro (4x8), Modern (6x24), and Traditional (12x24) Subway Tile patterns now in four colors: White, Ash Gray, Birch, and Carrara. These popular and yet timeless motifs will simplify your bathroom renovation project.
Learn About SwanXpress
Search by Product Category
NEW
Expert Shower Wall Installation for Your Dream Bathroom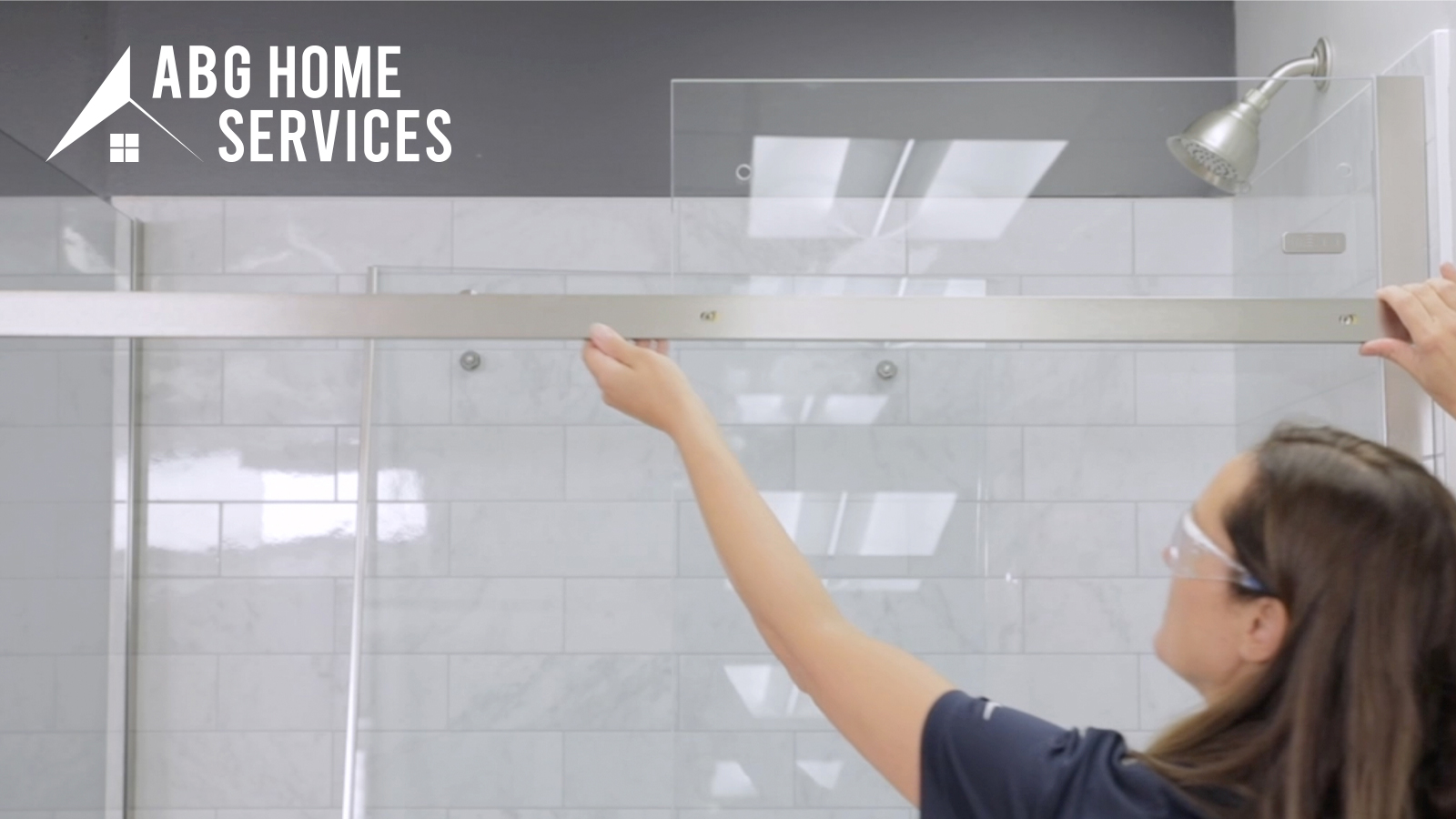 Indulge in a Spa-Like Shower Sanctuary
With ABG Home Services, experience a luxurious shower installation completed in just 48 hours. Our curated collection of premium bathroom products is combined with expert installation services to flawlessly transform your space into a luxurious sanctuary. ABG Home Services' meticulous process means we handle every aspect, from assisting with product selection to the final finishing touches, creating a space tailored just for you.
Get Started Now
Discover Swan Product Lines
Custom Solutions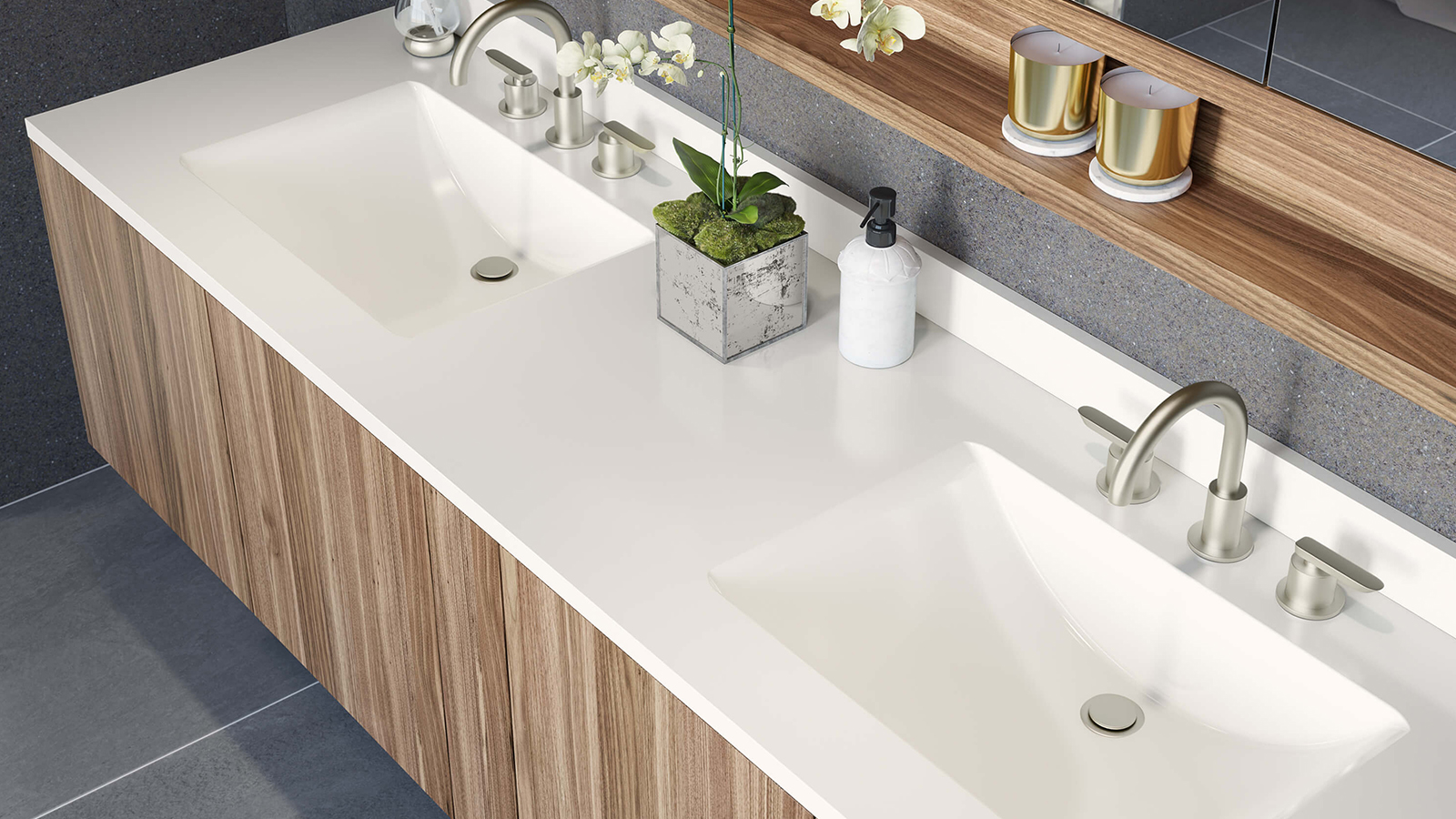 Custom Vanities and Countertops
Design and shape your vanity or counter top to fit your precise design aesthetic. From oversize tops to sculpted edges, our options help you create the look that's specialized just for you.
Contact Customer Service