Total Solutions for Your Shower
Whether you choose Swanstone, Veritek®, or Veritek™ Pro, Swan has the perfect shower pan for your bathroom. Our finishes are durable and strong and available in various sizes. Swan shower pans are the ideal complement to tile or coordinating Swan shower walls.
Why Swan Shower Pans?
Durable Solid Surface
Reinforced solid surface means color and texture run all the way through and cannot wear away.
Safe & Easy to Clean
Pebbled, slip-resistant surface will not mold or mildew, and has no grout to clean.
Versatile & Stylish
Coordinates with other Swanstone shower and bath systems and is the perfect compliment to tile.
New Performix ADA Trench Drain Shower Pan
Code Compliance has Never Looked so Good!
The new Performix ADA trench drain shower pans have it all – code compliant pan sizes and stylish patented wall-to-wall trench drain for water containment. Made of high performance Swanstone, Performix pans ensure easy maintenance and quick installation.
Performix ADA trench drain shower pans are available by quote only. Contact Swan Customer Service for your quote today!
Learn More
Browse by Material
Swanstone is a high-performance, compression-molded solid surface that looks great and lasts a lifetime. Swanstone is 10 times stronger than other solid surfaces, will not crack, is heat resistant to 450° – walls can handle steamer units – and is impervious to damage from common household culprits.
Veritek is a compression-molded composite material with molded-in color and a natural gloss surface. Veritek has no surface coating to chip or crack - color runs throughout. Veritek pans offer outstanding value, and durability while being easy to install.
Veritek™ Pro is a compression-molded composite material with molded-in color and a matte surface. Veritek™ Pro offers built in water management features. Veritek™ Pro pans are tough, strong, and durable, making your project easier.
Browse by Shower Pan Type
Replace a bathtub with a shower pan without moving existing plumbing. Retrofit systems are not ADA-compliant, but feature a lower threshold than standard pans for easier access.
View All Products
Swan classic single threshold shower pans have a low threshold and are pre-installed with Fit-Flo™ drains, requiring less installation time.
View All Products
Swan barrier free shower pans are available for new construction projects as well as renovation. Easy, safe and code compliant options include trench drain models and optional ramps.
View All Products
Explore Swan's Finish Selection
Express Yourself!
Transform your bath with a distinctive range of expressive color experiences that are deeply evocative of the natural world.
View all Finishes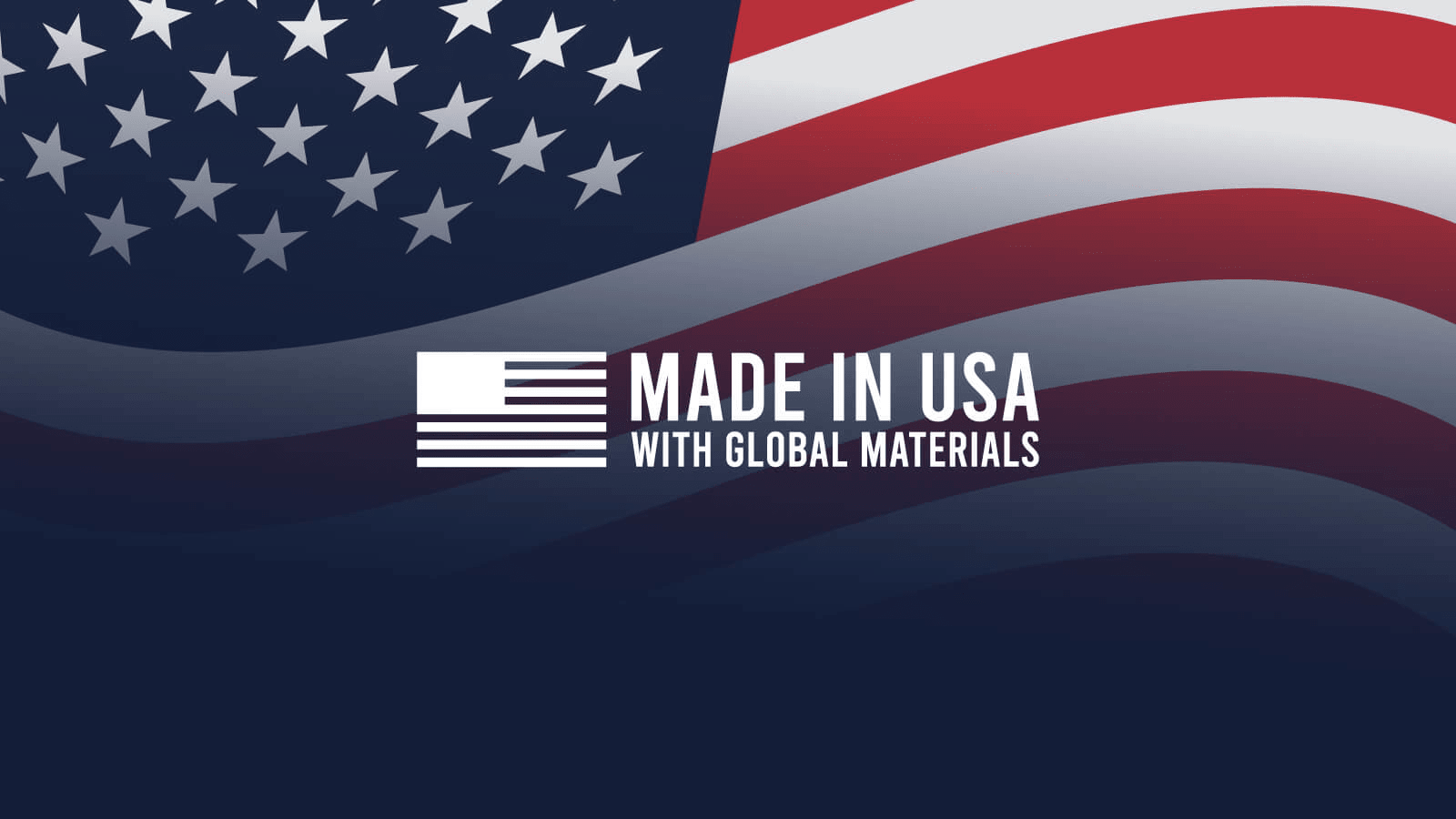 Swan: Proud American Manufacturer!
Swan products are proudly made by a workforce of hundreds of hard-working Americans in manufacturing plants across the continent. Our people are the fabric of our operations, and it is they who ensure that "Products Manufactured in America" represents more than simple geography.